Legal advise & contract management
Our lawyers have the expertise to provide you with professional advice.
'If you can't explain it simply,
you don't understand it well enough.'
Legal advise that helps you move forward.
Adequate legal services are of increasing (strategic) importance for organisations. Legal considerations play an important role in almost every decision. As an entrepreneur, much is expected of you. You are the point of contact for everyone and carry the organisation on your shoulders. That is quite a responsibility. How nice it would be if you experienced more peace and pleasure in entrepreneurship. Let us help you sail the right course!
We assist our clients in achieving success in the legal field. By listening carefully and adopting a clear and proactive approach, we provide practical and desirable solutions.
Our expertise and experience enable us to represent clients in a variety of situations, from assisting with (tax or civil) audits to filing administrative appeals or conducting legal proceedings.
Our legal approach is straightforward, clear and without excessive technical jargon. Feel free to contact one of our lawyers to present your legal issue. Remember: if in doubt, ask ….!
Legal advise
Legislation and regulations in the Netherlands are complex and constantly changing. As an entrepreneur, you want to know whether your business operations are in line with Dutch law, and which rights and obligations you have. For example, if there is a conflict or a dispute. Our lawyers have years of experience in the legal profession and have the expertise to provide you with professional advice at such times.
Labour law
If you are an entrepreneur with staff, you cannot escape it: labour law. From the start of an employment contract until the end of the employment, there are many laws and regulations in the Netherlands with which you, as an entrepreneur, must comply. As a result, as an entrepreneur, you may find yourself in a maze of rights and obligations. Our lawyers know the way out of that maze like the back of their hand, and will help you avoid surprises.
Tax advice
Tax law in the Netherlands is very complex, so a mistake is easily made. A lawyer has the expertise to support you in various areas of tax law. Some examples of support in the area of tax law are:
Negotiating and determining positions with the Tax Authorities;
Appealing during tax proceedings;
Handling tax default and assessment fines
A lawyer can help you minimise any damage and ultimately present your point of view to the tax authorities or the court in a clear and substantiated manner.
Contract management
Unfortunately, we often see clients working with contracts that are too limited in content. As an entrepreneur, you do not want your contracts to be whole books, but you do want them to protect you against unnecessary risks. Our lawyers know how to guard this balance well, and can help you with a contract that does justice to your services. So that if a dispute arises, you can rely on a good contract!
Get your right
Sometimes, as an entrepreneur, you cannot reach a settlement with the other party, and you are forced to seek justice in court. This offers opportunities, but also definitely risks. Our legal advisers will study your file and clarify your position. In this way, you will know before you commence proceedings whether the costs and uncertainties are worth it to you.

Should it come to a procedure, then with AAme you are assured that your interests will be properly and competently represented. If your situation requires it, we have good working relationships with external law firms so that we can quickly call in additional assistance. In order to guarantee the quality of our services, we limit ourselves to the legal fields in which our legal advisers are specialised: labour law, tax law and contract law.
A legal problem is not just legal
And we know it. We often experience that a client contacts us saying that they are troubled by a legal issue. At AAme, we know that the world is bigger than the legal world, and we look at your legal issue from a holistic perspective. How did the problem arise, how can we prevent it from occurring in the future, and how will we resolve it for you as efficiently as possible? Our lawyers are people with a real entrepreneurial spirit and therefore have an eye for the bigger picture. Do you, as an entrepreneur, encounter obstacles? Then be sure to contact us!
News
Juridisch advies & contractmanagement
Diversity and inclusion are on the rise in Dutch society. To address this, new legislation…
Team
Juridisch advies & contractmanagement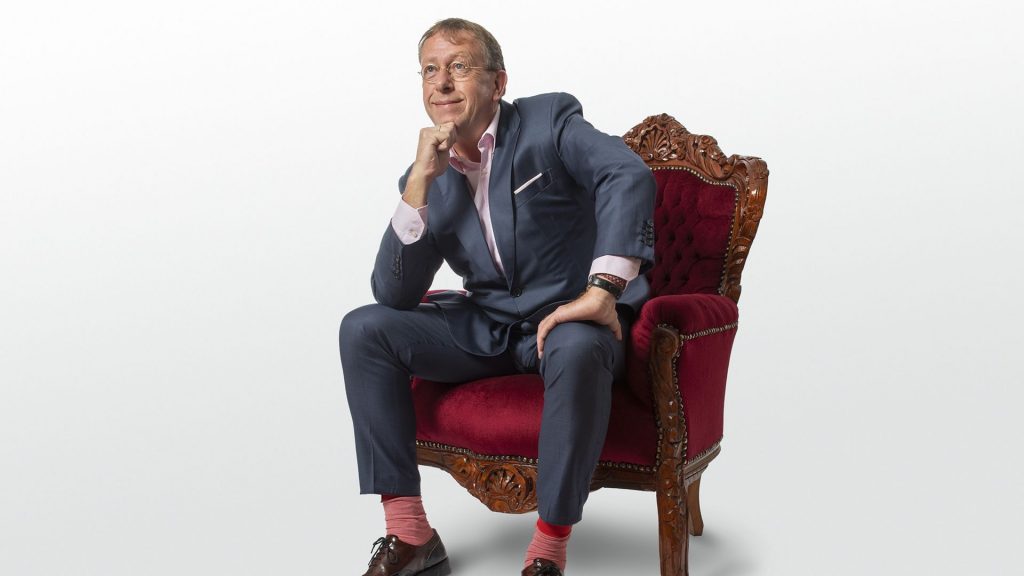 Adrie de Poorter is the founder and CEO of AAme Accountants en Belastingadviseurs B.V. "Work…
Laura studied Dutch law in Groningen, where she graduated Cum Laude in 2011 in private…
Stefan graduated in labour law in 2019 and gained work experience in many different places…
Allard graduated in private law in 2021 and gained the necessary relevant experience during his…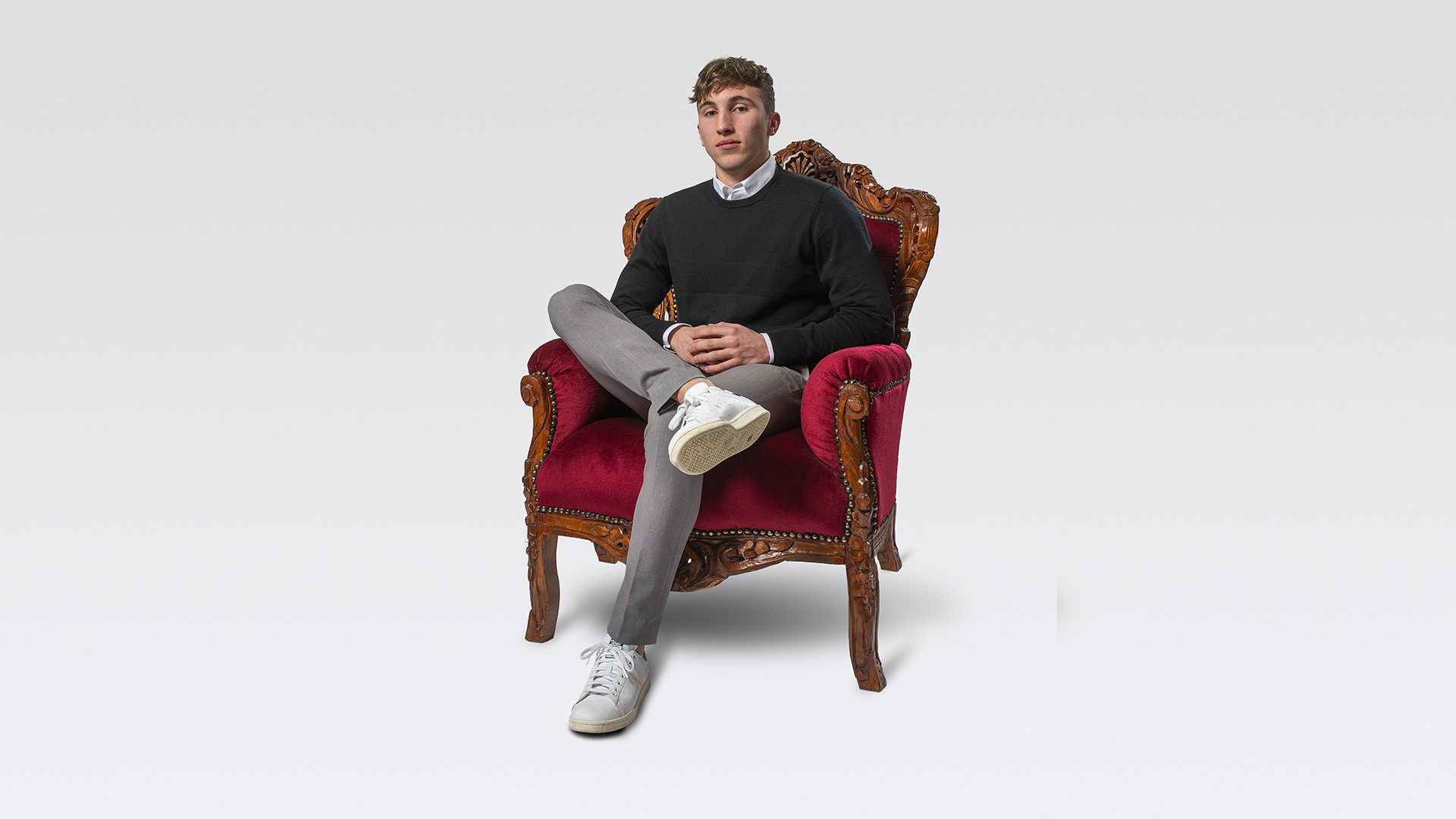 Stephan is currently a third year student of HBO Law at the Hogeschool Leiden. During…