Junior Employee Contract Management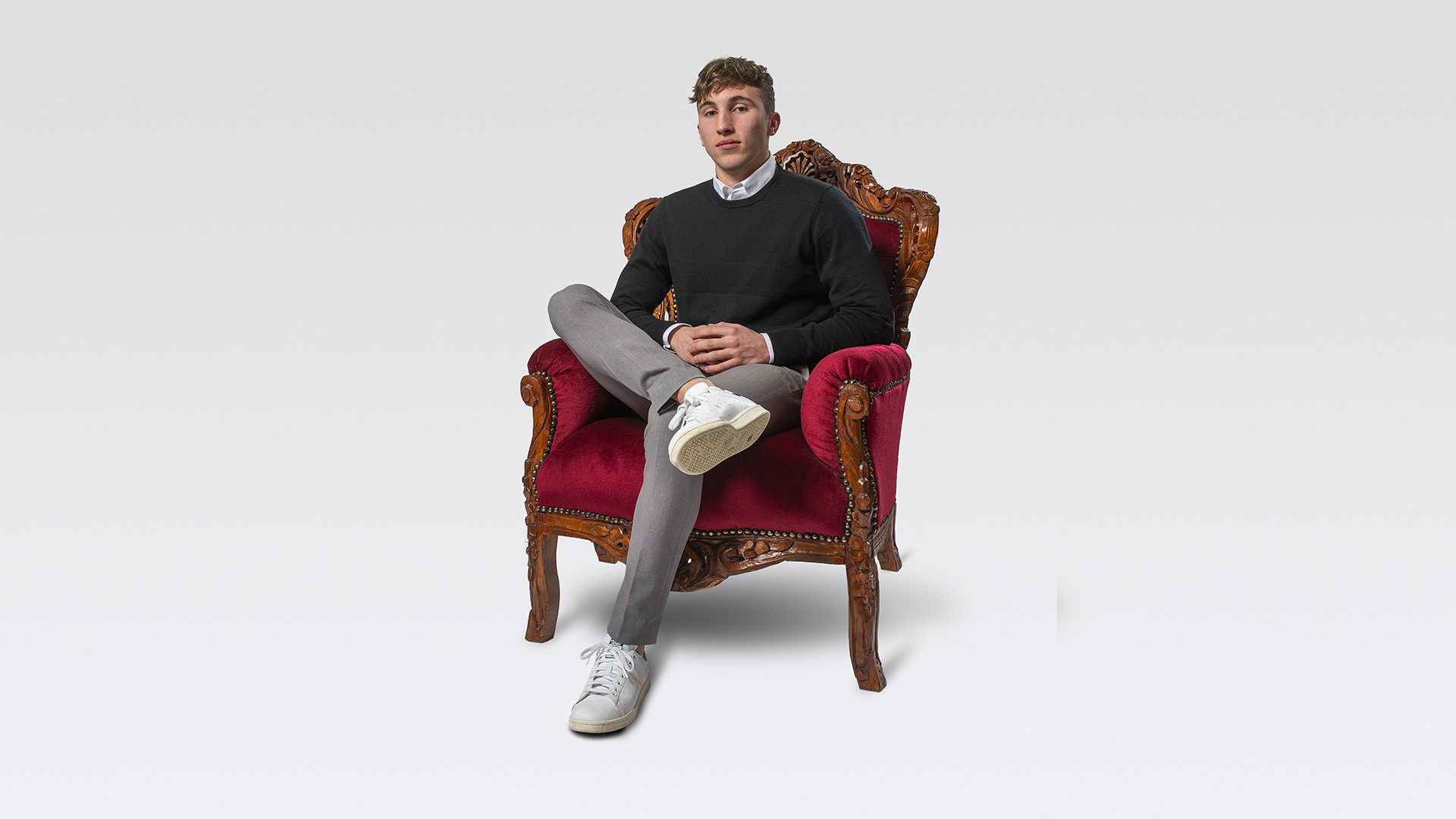 Stephan is currently a third year student of HBO Law at the Hogeschool Leiden. During the course of his studies, Stephan discovered that his main interest lies in labour law, so this fits in nicely with his work at AAme.
The comfort zone is a beautiful place but nothing ever grows there.
Besides the internship, Stephan likes to work in his family restaurant on weekends, where he work behind the bar and in the service department.
Stephan has a passion for sports and enjoy doing this in his spare time. Stephan started working at a young age and he is not averse to hard work.