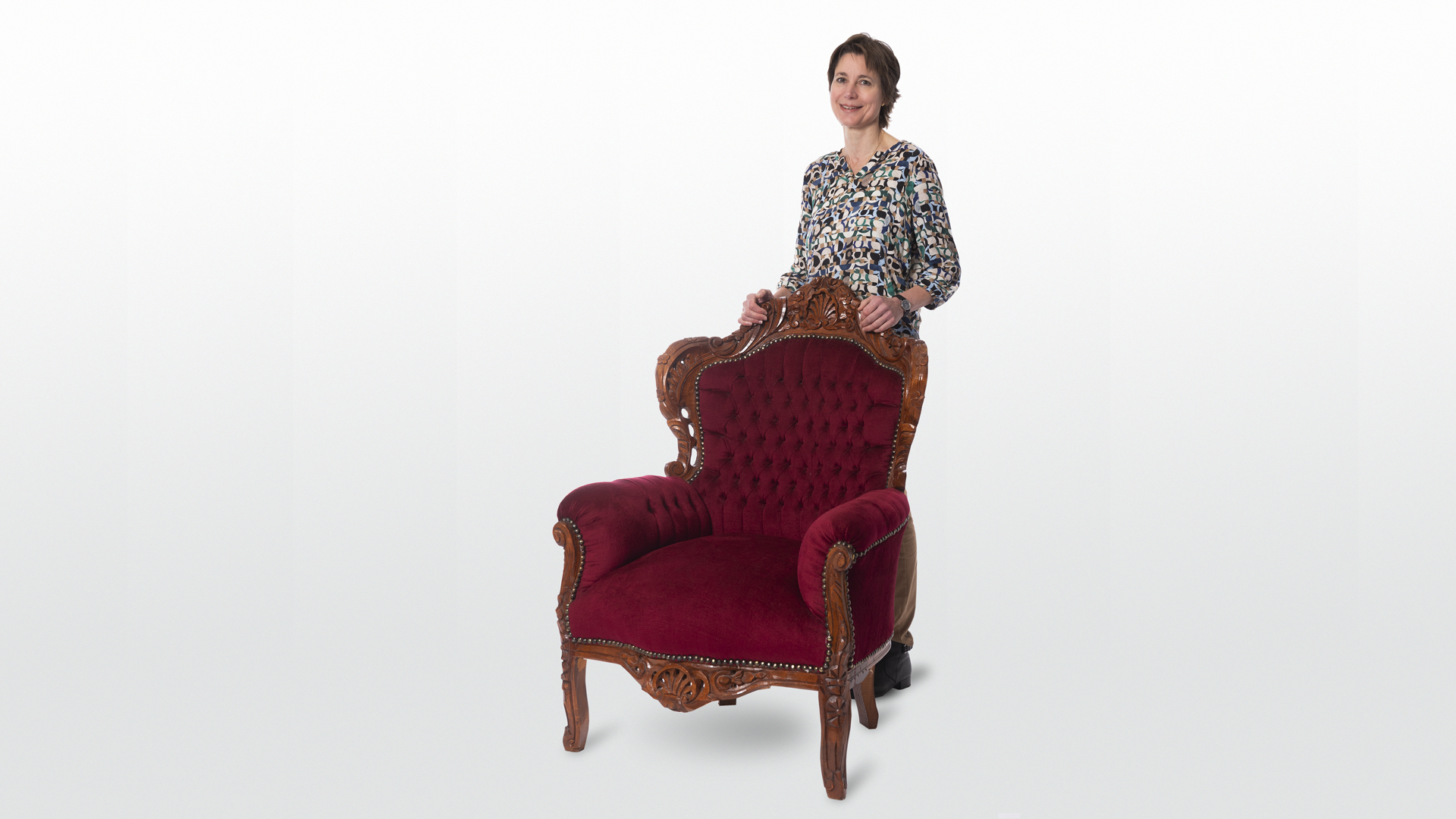 Cora is born in 1969. She studied Business Economics (HEAO) in Breda and completed the first year of law studies at the Erasmus University in Rotterdam.
She also attended various tax courses.
Cora gained a lot of experience in Income taxes. She started her career at PWC as a trainee and at Deloitte she worked her way up to become Manager of the Human Capital Tax practice.
At a smaller consultancy office in Delft she gained experience in Corporate Tax Returns, SME and entrepreneurs.
In January 2013 Cora started working at AAme Accountants & Belastingadviseurs B.V.
As a Tax Consultant she is mainly involved with Income Tax and Corporate Tax Returns, optimizing tax positions for expatriates, individual taxpayers and entrepreneurs and associated work.
"Teamwork makes the dream work"
Cora aspires a high quality service, which includes personal contact with clients and providing excellent service.
She is inspired by others, her colleagues and people like Kenneth Blanchard and Corrie ten Boom.
As a team player, she believes that the best results are achieved by utilizing the various talents of each person.