The State Secretary for Justice and Security, Mr Eric van der Burg, has announced in a letter to the Lower House a number of measures regarding the reception of refugees from Ukraine. One of the announced measures is to grant Ukrainians an exemption for a work permit as of 1 April 2022. Under the heading 'Labour' he writes:
"Based on the Temporary Protection Directive, there is also access to the labour market, but the employer currently still needs a work permit. The Ministry of SZW intends to temporarily expand access to the labour market for Ukrainians, by exempting them from the obligation to have a work permit. However, there is an obligation to report. The aim is to have the exemption enter into force on 1 April 2022. Your chamber will be informed of this in the near future. In this context, the access to childcare and possible bottlenecks that play a role in this will also be examined."
The exemption from the work permit is one of the many measures taken for people who want to flee the war in Ukraine. For more information see the entire letter (in Dutch).
---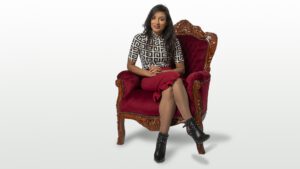 S.S.X. (Shiromani) Sardjoe
Director of Salary Advisers (present: mo. to. fr.)
+31 (0)15 820 00 70
+31 (0)6 41 73 17 27
shiromani@aame.nl
https://nl.linkedin.com/in/shiromani-sardjoe-660982a