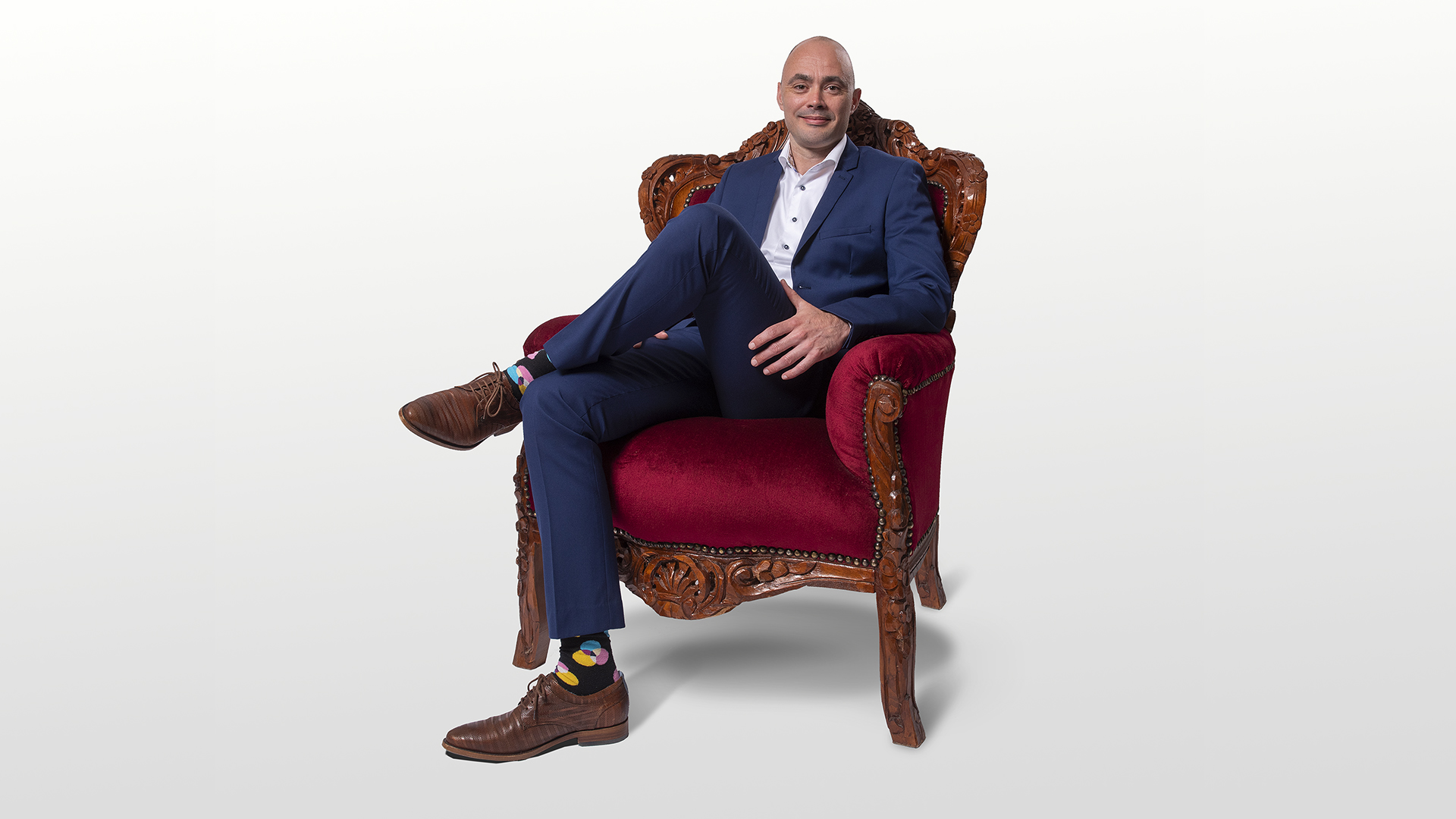 Wilco van Uden was born in Rotterdam in 1980 and has been working at Aame Adviseurs as Financial Manager since May 2021.

Hard work beats talent when talent doesn't work hard.

After a few years of experience in the International Administration Department at PwC, Wilco started working at a smaller International Tax & Advisory Office, where he took care of both internal and external administration. After 8 years, Wilco switched to SMEs, but soon discovered that his heart lies with a financial service provider. This is how he ended up at Aame Adviseurs, where he can once again fully enjoy the internal administrations, together with his team of administration top.