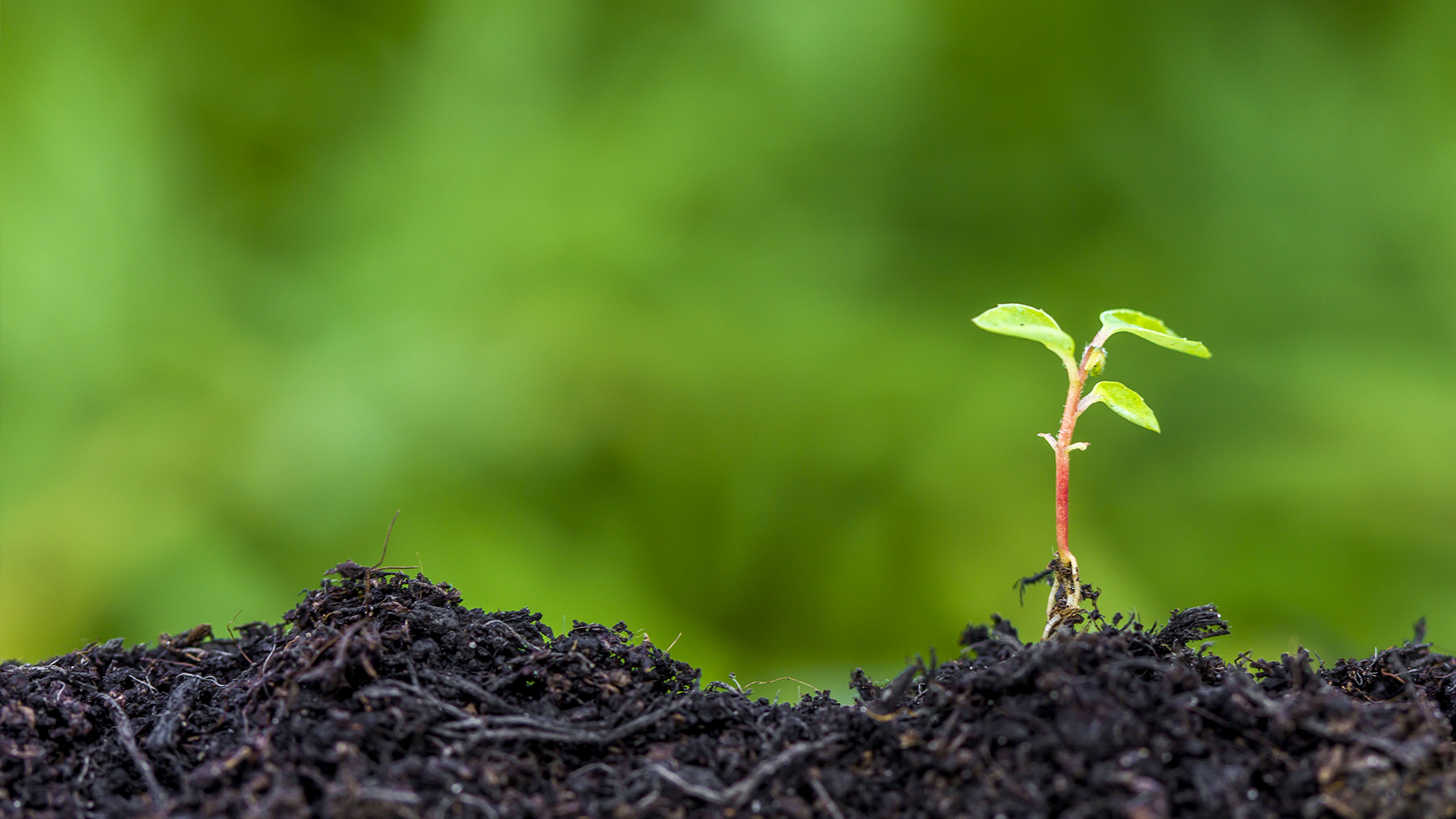 what's well begun is half done – but it's only half…
So, you have a good idea, a developed concept and you are ready to make it real? You are ready to start your own start-up? Now, where do you begin… Do you go to the Chamber of Commerce to register your company? Which legal entity is the best fit?
This is the "half" where we play our part. We can take you by the hand or simply point you in the right direction with the right advice.
The important elements when starting your own business
You will be surprised when you find out all that comes into play when starting your own company in the Netherlands. We will give you some examples:
Setting up a business plan;
Choosing the type of legal entity;
Subsidies and fiscal possibilities;
Insurances;
Taxes;
Industry obligations;
Financing;
Determining hourly rates and sales rates;
Trainings for entrepreneurs;
Marketing activities;
And much, much more…
The role of the accountant
One of our accountants will have a personal meet with you. During this meeting we will discuss where you are, where you would like to do and which assistance we can best offer you. It will be a relief to know that you have a sparring partner at hand to assist you and remind you of what needs to be done.
Would you like to know more about the possibilities? Feel free to contact one of our accountants.