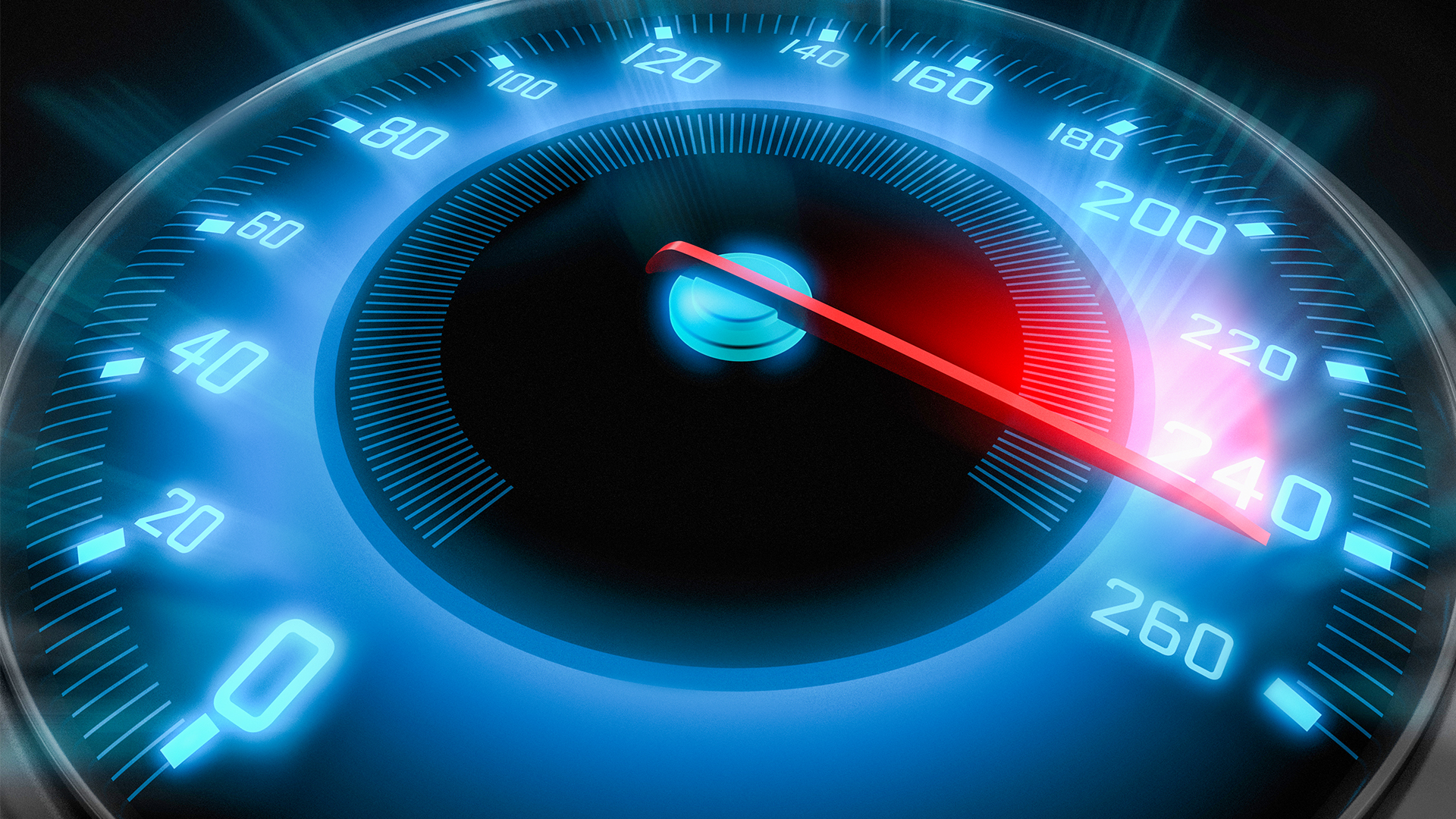 Corporation tax return.
Tax on profits.
Corporation tax is a tax levied over the profit of companies based in the Netherlands or established under Dutch law. Public limited companies and private limited companies are the most common legal entities. Do you own a BV or a NV? Then you must file a corporation tax return on a yearly basis over the profit earned in the Netherlands. In some cases, this also applies for cooperatives and associations.
The corporate tax return
It is important that your corporation tax return is filed with care and done properly. Our accountants and tax advisers work closely to ensure the highest quality service.
Besides the filing of your corporation tax return, we will also point out both fiscal opportunities and risks for you and your company. Doing so, we will keep into account the changing laws and regulations to make sure you do not miss out on, or pay too much corporation tax.