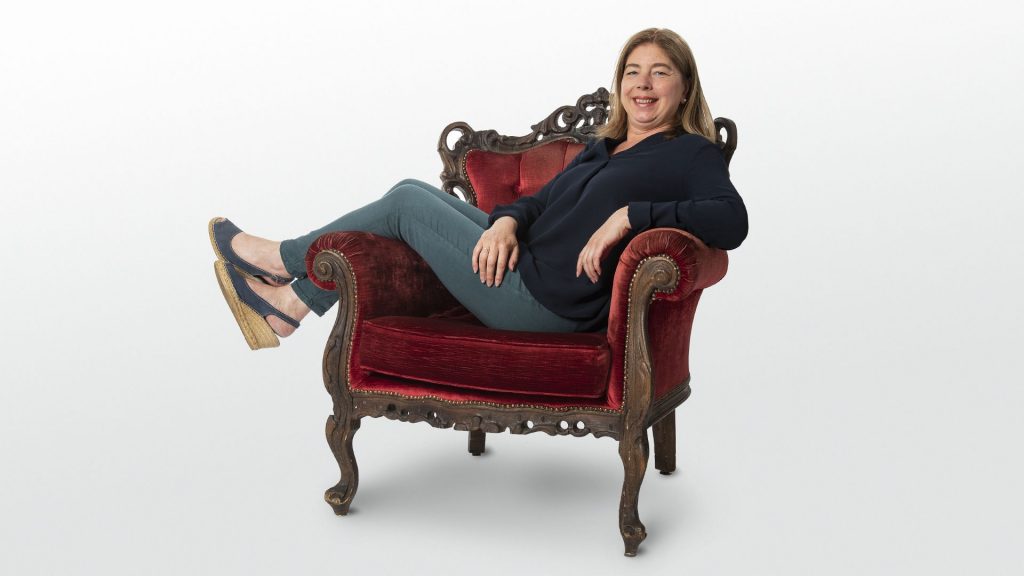 Born in 1969 in The Hague and raised in Delft, the city where she still lives with great pleasure.
Education: MAVO, MDGO-MK.
Course: English, PDL
After her study Susanne worked one year as an au pair in England. During her stay in England Susanne followed an English course which she completed with a "Cambridge First Certificate in English".
"THE ONLY IMPOSSIBLE JOURNEY IS THE ONE YOU NEVER BEGIN!"
After returning to the Netherlands, she worked for 7,5 years in photography, sales and production. In 1998, Susanne made a career change and started at AAme to work as secretary. In 1999, Susanne began at the payroll department and followed a PDL course in the evening.
Susanne is responsible for the payroll of various customers and for the applications of the 30% ruling for expats.