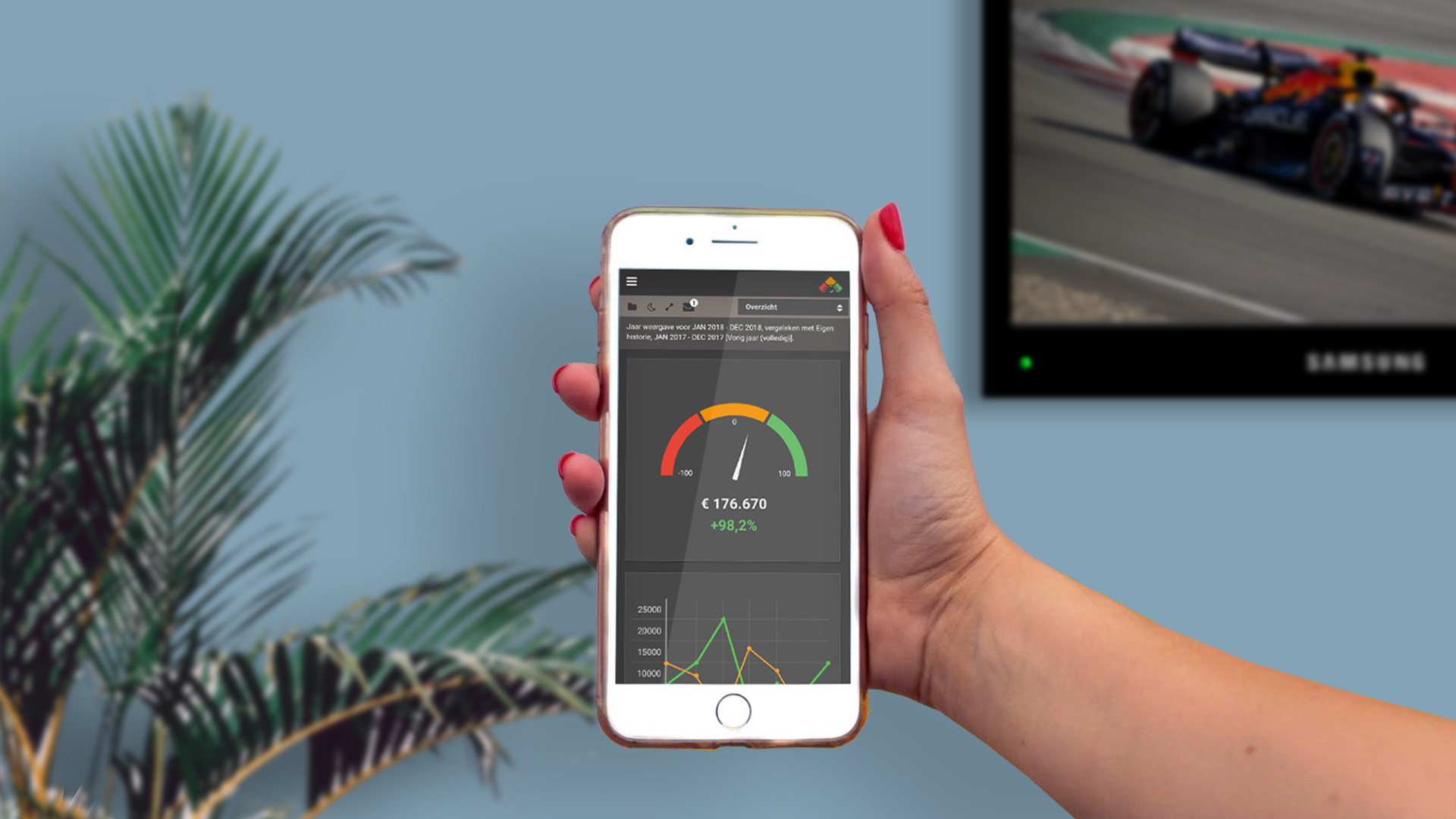 In my previous blog I promised you not to talk about Corona anymore. However, I would still like to point out that a NOW and TVL scheme will possibly be created before the first quarter of 2022, if the loss of turnover is large enough. If you have any questions about this, please contact corona@aame.nl.
In this blog I would like to look to the future with you. I will honestly admit that I do not know whether Max Verstappen will take his second world title this year, I also do not know which teams will face each other in the final of the World Cup Football on December 18th and I am also guessing whether the Dutch cabinet Rutte IV is still in power at the end of this year. What I do know is that we can provide you with forward-looking advice, which is how it works:
You can use a dashboard system through us. Within this Dashboard we can make forecasts together and you can choose to use this dashboard for investment decisions. We can then look together at what happens to the company figures if you make that investment. That's called scenario planning.
The dashboard system is able to recognize when, for example, you have made too few investments to qualify for the investment deduction or when it makes sense to postpone an investment to next year (for example, because you would then have to pay that extra investment in a less advantageous scale). This way you will not be faced with surprises and you can see whether it makes sense to purchase a laptop before the end of the year and quickly grab the advantage of the tax authorities.
Would you like to give your staff a tax-free bonus before the end of the year as part of the work-related costs scheme. The dashboard knows how much space you have for this without having to pay an 80% final levy.
Does the forecast show that you expect a profit for the year. Then we can switch quickly and request a provisional income tax or corporate tax assessment. This prevents you from suddenly receiving a hefty tax bill a year later. With a provisional assessment you can pay part of the tax due in advance.
The dashboard system is also extremely suitable for numerical substantiation towards, for example, a potential investor.
In addition, we offer via the dashboard the possibility to steer on results from the past, the only difference is that when preparing the annual accounts you only have that overview once a year, but with the dashboard you can also do this per month or per quarter. so that you always have the most recent company figures at hand.
Proactive
Would you also like an accountant who proactively thinks along with you and thinks about the future? Please contact 0152158815 or accountants@aame.nl.
---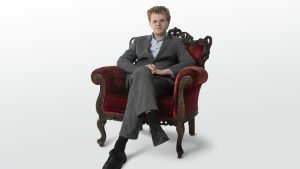 M.M.C. (Maurits) Verhoef
Assistant Accountant (present: mo. to fr.)
+31 (0)15 820 00 40
+31 (0)6 42 17 68 43
maurits@aame.nl
https://nl.linkedin.com/in/maurits-verhoef-41a96094