An employee who has received the 30% ruling between 1 January 2012 and 31 December 2018 can use the 30% ruling until 1 January 2021 if he/she has used the scheme for more than five years on that date. This transition period ends on 1 January 2021. If the 30% ruling no longer applies, this means:
Part of the salary can no longer be exchanged for an exempted reimbursement for
extraterritorial costs (the 30% reimbursement) under the work-related costs scheme;
the school fees for the children's international school can no longer be reimbursed tax-free by the employer;
that the employee can no longer opt for the so-called partial tax resident, as a result of which the employee in the Netherlands owes the capital gains tax (box 3).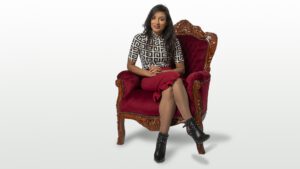 S.S.X. (Shiromani) Sardjoe
Director of Salary Advisers (present: mo. to. fr.)
+31 (0)15 820 00 70
+31 (0)6 41 73 17 27
shiromani@aame.nl
https://nl.linkedin.com/in/shiromani-sardjoe-660982a